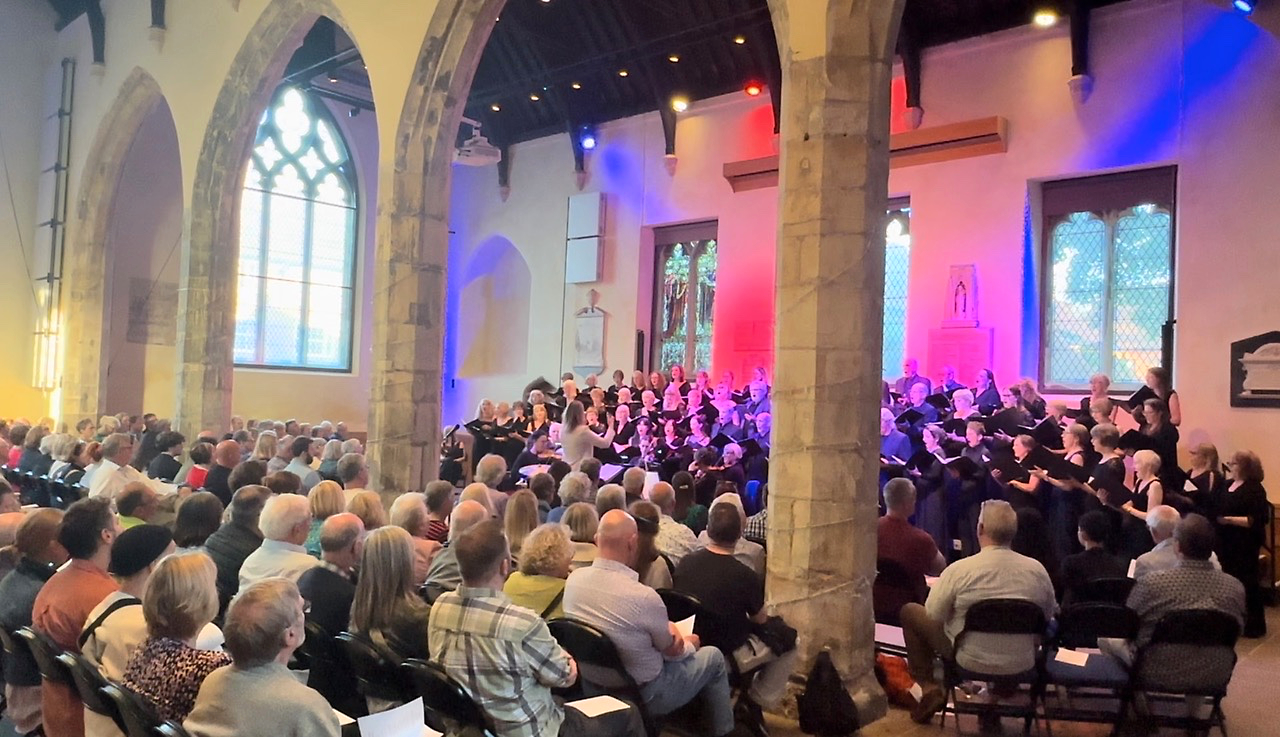 Fresh from the summer break, musical director Ewa Salecka is thrilled to be conducting York mixed voice choir Prima Vocal Ensemble and the renowned Mowbray Orchestra, one of the leading professional orchestras in the north of England, in a concert of music of the ever popular contemporary Norwegian composer and pianist Ola Gjeilo. The concert will include two UK premieres, 'Dreamweaver' and 'Song of the Universal', as well as the more familiar 'Sunrise Mass'. This cocktail style concert will take place in Tadcaster's Riley-Smith Hall at 7.30pm on Sunday 6th November 2022.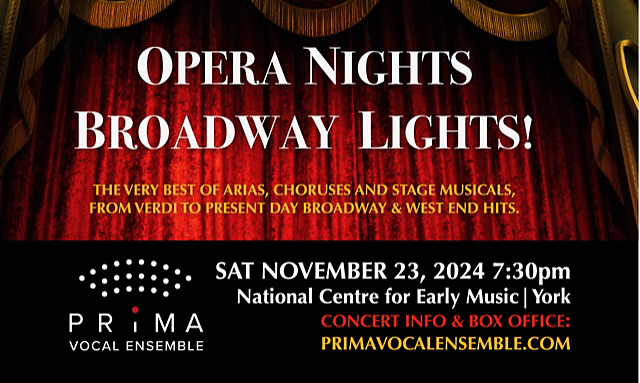 Ola Gjeilo (pronounced yay-lo) was born in1978 and grew up in Skui, Norway. He began playing the piano and composing when he was just 5 years old, going on to study at the Norwegian Academy of Music. He subsequently studied at the Royal College of Music in London and at the Juilliard School in New York City where he currently lives. Gjeilo first entered mainstream choral repertoires in 2007 and has since then achieved a meteoric rise in popularity. His music has been described as 'an amalgamation of cinematic and classical influences with sacred and secular elements'.
Ewa, always keen on the music of contemporary classical composers, came across Gjeilo's music very early in his career. Over the years she included many of his pieces in Prima's repertoire, but this is the first time that she has dedicated a whole concert to his choral and orchestral works. Ewa commented:
"This beautiful and haunting music, lush, warm and accessible, is very popular among international choirs and audiences. With so many continuing political, economic and climatic problems and, recently, the very sad loss of our beloved monarch, Her Majesty Queen Elisabeth II, an evening of Gjeilo's music, with its spectacular progressions, harmonies and changing dynamics is sure to help lift the spirits and may well be considered a journey in its own right. Not to be missed!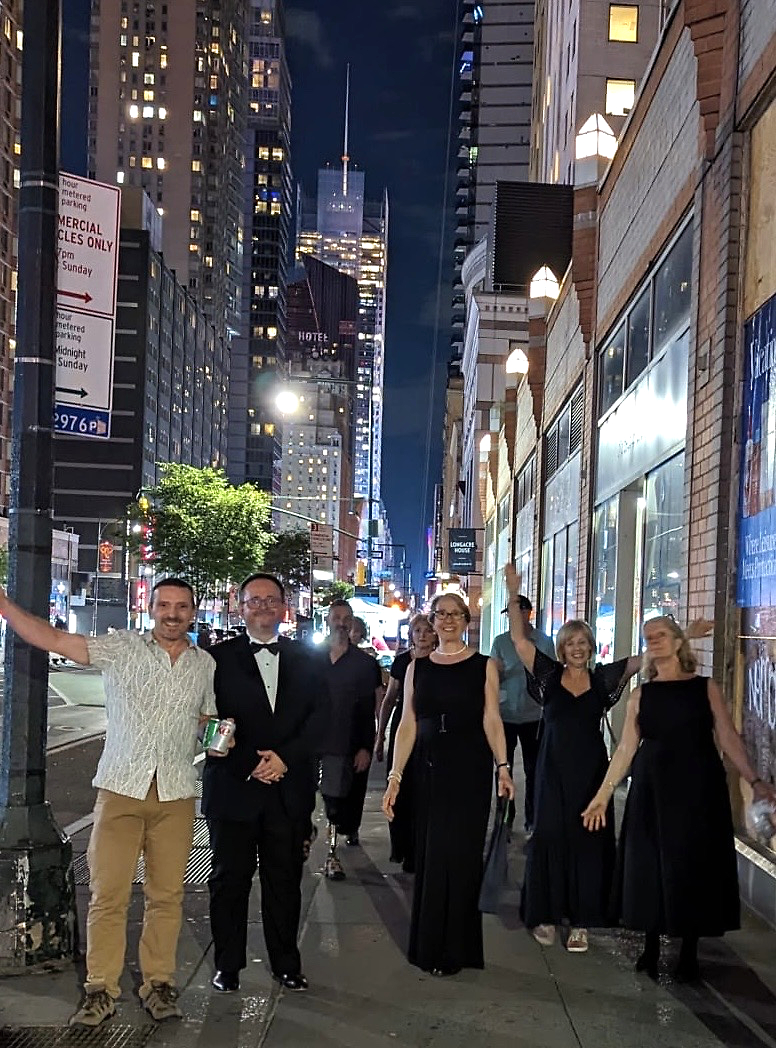 Full programme, concert info and tickets - please follow this link

please follow this link for Sunrise Mass (excerpts) O. Gjeilo

Christine Kyriacou, Prima Vocal Ensemble http://www.primavocalensemble.com/

Artistic Director Prima Vocal Ensemble www.primavocalensemble.com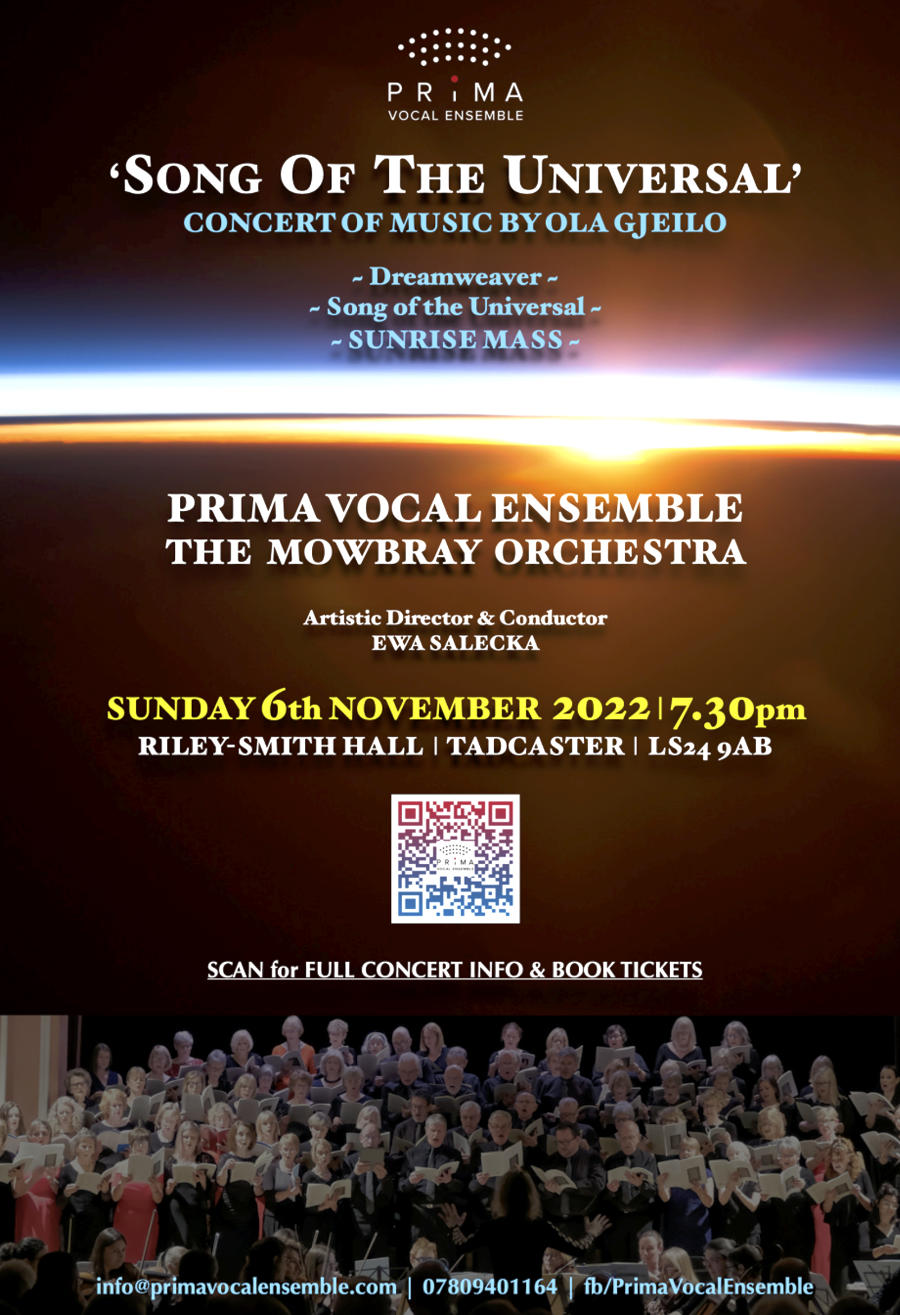 Christine Kyriacou,
Prima Vocal Ensemble
---