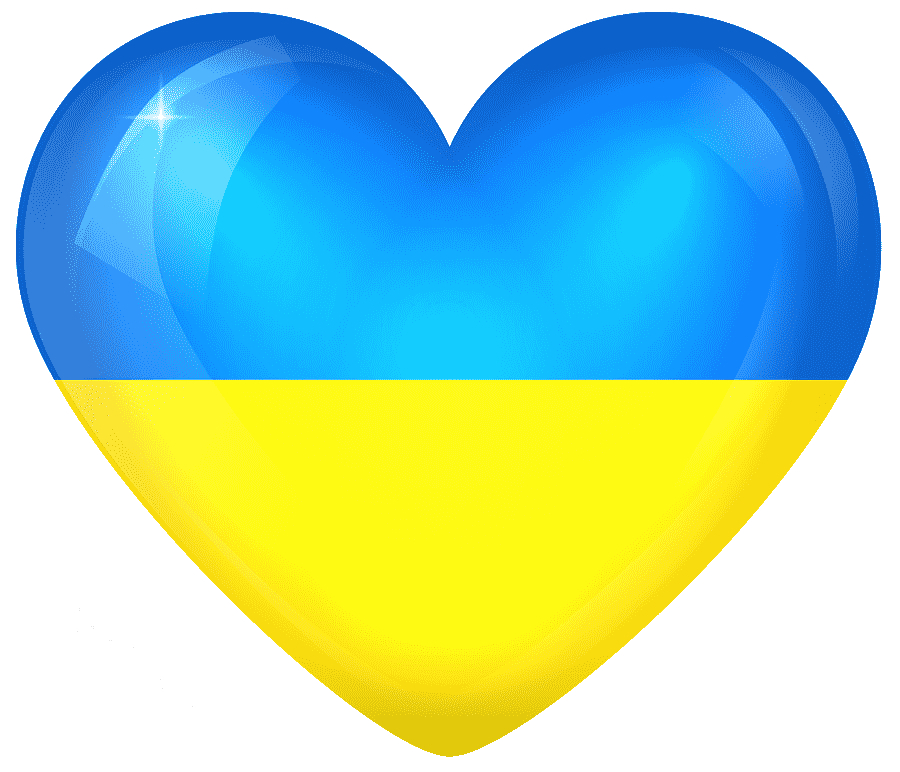 York Minster, 24th August, Celebrating Ukraine Independence Day
24 серпня 2022 року – День Незалежності України: Україна зустрічає цей день незламною, мужньою, зраненою, зболеною, з Європейськими цінностями в серці й невмирущою піснею в душі. Слава Україні!

24th August is Ukraine's Independence Day. Stand with Ukraine as Ukraine stands adamant and courageous, though badly wounded and deeply hurt, defending European values and its rich centuries-old cultural heritage against Russian invasion!